You have a wide array of options among the more than...
Some of the most well-known and pricey island vacation...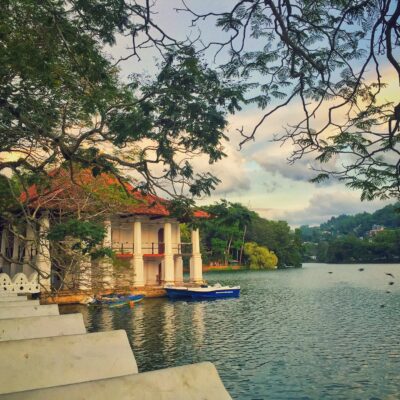 One of Sri Lanka's major cities, Kandy is...
In the Badulla District of the Uva Province is the...
The best places to visit in Europe typically require...
As a result of the magnificent seascapes that surround...