Some of the most well-known and pricey island vacation destinations include Aruba, Antigua, Fiji, the Maldives, and Mauritius. Now that I've been to all five, We know a thing or two about how to save money as well as which ones really stand out to us.
Aruba
Even while Aruba is most known for its resorts, palm-lined beaches, hopping casinos, and occasionally chaotic cruise ports, if you travel five minutes outside of these areas, you'll find an unspoiled terrain perfect for exploration.
Even though the island is small, there are plenty of outdoor activities available. The water life here checks all the boxes, from the untamed beaches and amazing snorkelling to the slightly deeper scuba diving excursions among shipwrecks and sunken aeroplanes.
The Arikok National Park offers a wide range of activities as well, including historical cave paintings, off-roading excursions, and a cactus-covered environment with wandering goats and donkeys.
Saving money advice
Aruba is a somewhat expensive vacation, and there is a lack of reasonably priced lodging. Although getting an apartment with a kitchen can allow you to save costs, preparing ahead will be the key to saving money here.
Additionally, if you rent a 4WD, you'll be able to explore the national park on your own and visit more regional restaurants that are farther from the resort beaches and therefore less expensive. Despite the fact that the temperature is the same all year round, off-season travel (April to August) is when you will find cheaper lodging.
Antigua
Welcome to Antigua, one of the two islands that make up Antigua and Barbuda, where gorgeous beaches abound and all-inclusive resorts cling to ideal locations along the breathtaking coastline.
The delight of Antigua is that you can unwind to your heart's content guilt-free. Life is so concentrated on the ocean here that it would be impossible to run around doing a ton of activities and denying myself any beach time, unlike some other islands I've visited.
The Verandah Resort, where I stayed, is a more family-friendly resort than the really opulent and luxurious ones. It was an excellent choice that didn't break the bank because of the limitless non-electric water sports, excellent food and beverages, and the somewhat private feeling of wooden huts.
Of course, you should schedule some time to leave the resort, and there are lots of options, from scuba diving and party nights at the famous Shirley Heights viewpoint to tours of the island's historical and cultural landmarks. An R&R beach vacation in Antigua can be topped off with a few excursions and rum punches!
Saving money advice
If you want to stay opulently, choose an all-inclusive resort as your best bet for saving money in Antigua. Although there is a chance of hurricanes, travelling from May to November will also result in significantly lower pricing. If you decide to visit St John's, the island's capital, the public buses in Antigua, which cover a large portion of the island and run often, will also be a lot less expensive than taking a taxi.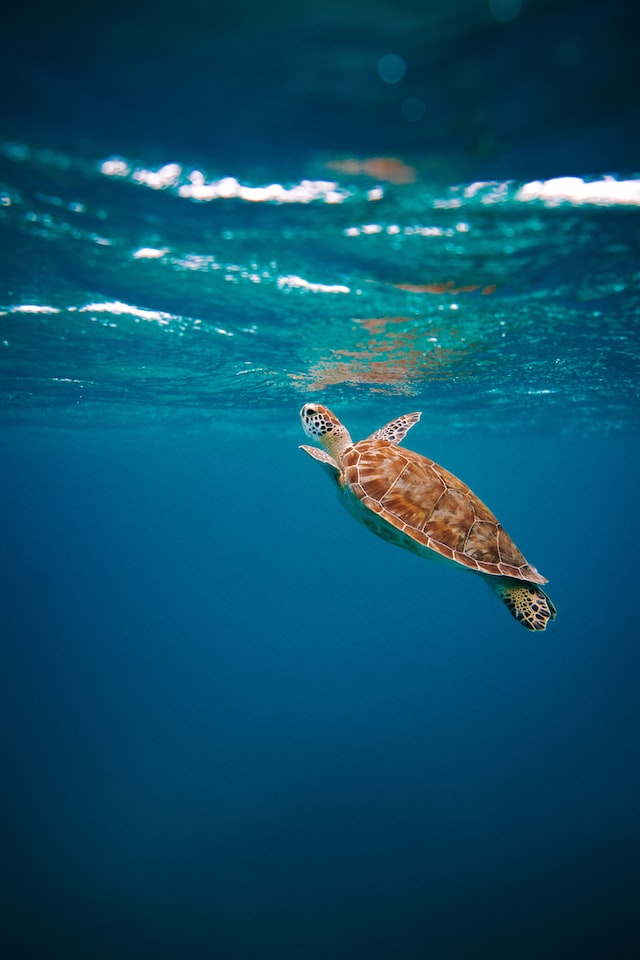 Fiji
Fiji experienced a sense of being welcomed home by old friends! Fiji time, as the islanders refer to it, or the island vibes, started as soon as the traveller entered customs to a guitar serenade performed by the airport.
The friendliness and welcoming nature of the folks of Fiji is the first thing you'll notice. Here, smiles and laughter are as common as coconuts, and you can really customize your island experience to suit your needs.
The primary island, Viti Levu, serves as the entry point to the archipelago because it is home to the principal cruise port at Suva and the airport in Nadi. The upscale resorts are located on Denarau Island, which is technically not an island but is close by.
The best way to experience some of the most pristine beaches and getaways that Fiji has to offer is via island hopping. Boats, especially liveaboards and multiday journeys, are preferred here to the outrageously expensive seaplanes in the Maldives, despite the fact that their costs can soon add up.
Fiji is extremely expensive, however, a few hostels and backpackers in the Nadi area offer affordable prices, but not on the nicest beaches.
Mauritius
There are lots of unspoiled beaches and honeymoon getaways available on the island nation of Mauritius, which is hidden away off the coast of southeast Africa. However, there is much more to discover than just beaches
There are innumerable reasons to visit Mauritius, from thundering waterfalls with no one in sight to rum distilleries and endless cocktails. None other than the warmth and friendliness of the inhabitants. Leave the resort and visit the central market in the capital city of Port Louis before heading out to explore the monkey-infested hikes to get a true taste of island life. Tea plantations and multicoloured sand parks may also be found in the interior, both of which draw large audiences. It's not a terrible thing at all that Mauritius made me think of a tiny Sri Lanka. Mauritius is becoming a more cheap vacation destination than many might anticipate because of a variety of new AirBnB possibilities.
Le Morne, the UNESCO mountain rising at the tip of Mauritius, is amazing for snorkelling, and the water and visibility are some of the best I've ever seen. Mauritius will meet your needs if you desire a beach vacation with lots of adventurous activities to keep you engaged.
Saving money advice
It's amazing how inexpensive lodging can be in Mauritius; I found guest houses and flats to rent for as little as $20. Although renting a car will give you the most freedom, the bus system in Mauritius will nonetheless enable you to visit some significant attractions.
Maldives
When we think of the Maldives, dreamy images of opulent resorts frequently reverberate in our minds. But is the idea that a honeymoon destination is only for the wealthy a myth? Actually, this tropical paradise has attracted even single travellers to dip their feet in the sand because of its expansion and appeal. You'll be in for a treat when you discover the best that this island nation has to offer as you embark on a much-needed cleansing holiday. The island capital of Male prepares you to embark on fantastic, rejuvenating adventures by surrounding you with historical sites from the nearby and distant islands of the Maldives.
Underwater is where you'll find the Maldives' most captivating sights. Few resorts are as well-equipped in maximizing this underwater paradise as Baros, but these must-see, enchanting underwater activities guarantee an extraordinary experience for everyone who visits. Baros is a sanctuary for divers thanks to its world-class house reef, 30 neighbouring dive destinations, and on-site marine biologist.
The trip packages we provide will provide you with a unique opportunity to experience the Maldives, from activities on land to those underwater. In reality, you can discover all the information you require in the portion of our Maldives blog below that will assist you in making decisions about what to do, where to go, and what to eat while on your delightful getaway.
Savings hints
Homestays and guest houses on populated small islands in the Maldives are a quarter of the price of luxury resorts, and solo and non-resort tourism is currently flourishing in the country. Unquestionably, the most fascinating way to discover the Maldives is on an island hopping adventure with local boats to nearby islands if you have the luxury of time but not the money. However, you should be aware that according to local customs, you might need to completely cover up when on beaches at some islands and that drinking is not permitted outside of resorts in the Maldives.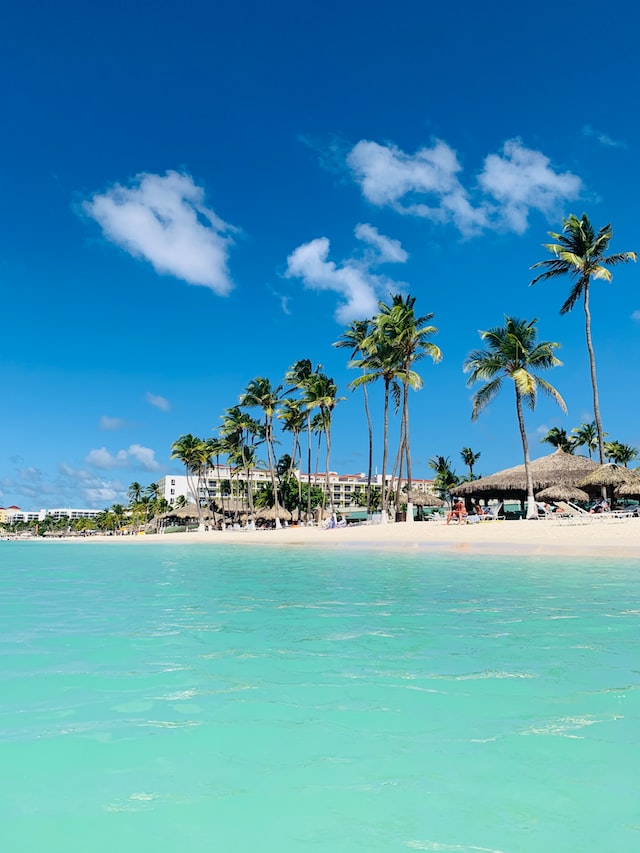 Other Articles