In the Badulla District of the Uva Province is the little, picturesque town of Ella. It is situated at an elevation of 1,041 meters above sea level and is roughly 200 kilometres east of Colombo.
Climate & surroundings in the area: ( Weather in Ella )
The area is rich in biodiversity and home to a wide variety of plants and animals.
Ella is encircled by hills covered in forests and tea plantations on all sides.
Due to its elevation, the city experiences cooler temperatures than the nearby plains. However, it usually pours for about an hour in the late afternoon.
Where to find Ella
1) By train
Ella is at the terminus of the railroad line that winds through the Hill Country, a few stops from Badulla.
From here, trains travel to Kandy and Colombo.
The prices for second and third classes are absurdly low.
The vistas are breathtaking.
The trains from Badulla are generally empty until they reach Nanu Oya, therefore it's not difficult to find a seat in the 2nd or 3rd class travelling to Colombo or Kandy.
However, until the final two or three hours of the trip, the reverse direction up to Ella could be rather congested.
Ella's train station is charmingly little.
2) By Highway
In Wellawaya, where you can exchange for various places in the south of the island, buses run south through Ella Gap.
Additionally, there is a recently introduced direct bus service (route 31) that makes stops along the south coast on its way to Matara and Galle.
The buses from Matara stop at Tangalle, as well as the buses from Galle stop at Mirissa and Unawatuna.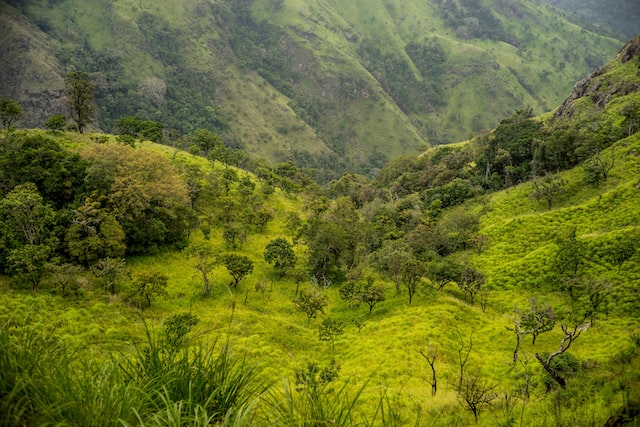 Other Articles